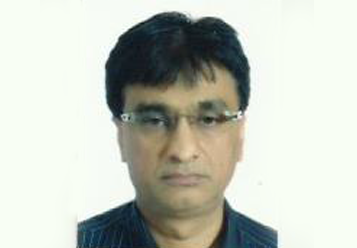 Sunil Desai
CEO and Managing Director
Mr sunil desai heads prashi pharma pvt ltd as his role as an CEO and MD of the company. He has a MS in the field of science (chemistry). He completed his graduation in bachelor of science with microbiology and completed post graduation from Cancer research institute affiliated to TATA memorial hospital in subject of Biophysics .
In 1986, Mr Sunil Desai along with his Father, Mr K.S Desai Started a pharmaceutical manufacturing unit at thane, TECHNO ECONOMIC SERVICES PVT LTD which exports its products to Africa. Till today, they continue to export and have an annual turn over of 7 million USD.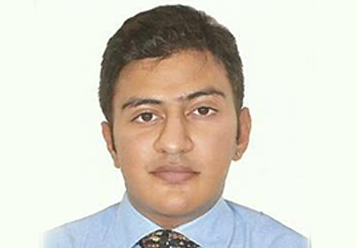 Manthan Desai
Director
Mr Manthan Desai, is the part of the new Generation. Along with being the son of Mr Sunil desai , he is also one of the directors of the Sovika group. Mr manthan desai completed his bachelor's degree from Mumbai university , specializing in Marketing in the year 2013. He joined Prashi pharma as a director in the very same year and looks after the manufacturing unit at Palghar.
He is part of the third generation of the family following the footsteps of his grandfather and father into the pharmaceutical business. He with his dynamic approach and style gives the company a completely new perspective for the company. Currently he is heading the Malta Project for the group.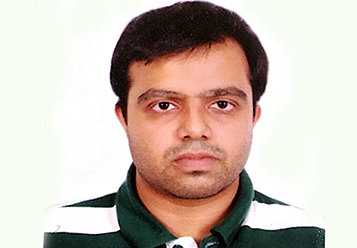 Kunal Desai
Director (Sovika Group)
Mr. Kunal Desai after perceiving graduation from mumbai joined Sovika group in group's activities managing ground handling and finances for its mumbai location. After perceiving MBA PG in finance from Welingkar's Institue of Management,Mumbai, paved his way ahead as Finance and Export Manager at Techno economic services Pvt Ltd.
His role was to look after the exports and financial planning for the company for 2 years before merging back to join Sovika group as a director his major role is in handling and to manage groups financing planning and trading of chemical products. Later on heading finance and planning for Sovika Aviation. He is also the director of Nexus Flight Operations India. He is also been instrumental with the expansion of the group into pharmaceuticals industry through their upcoming Project in MALTA, EUROPE.